Types of gold plating.
Jewellery / 15 May, 2021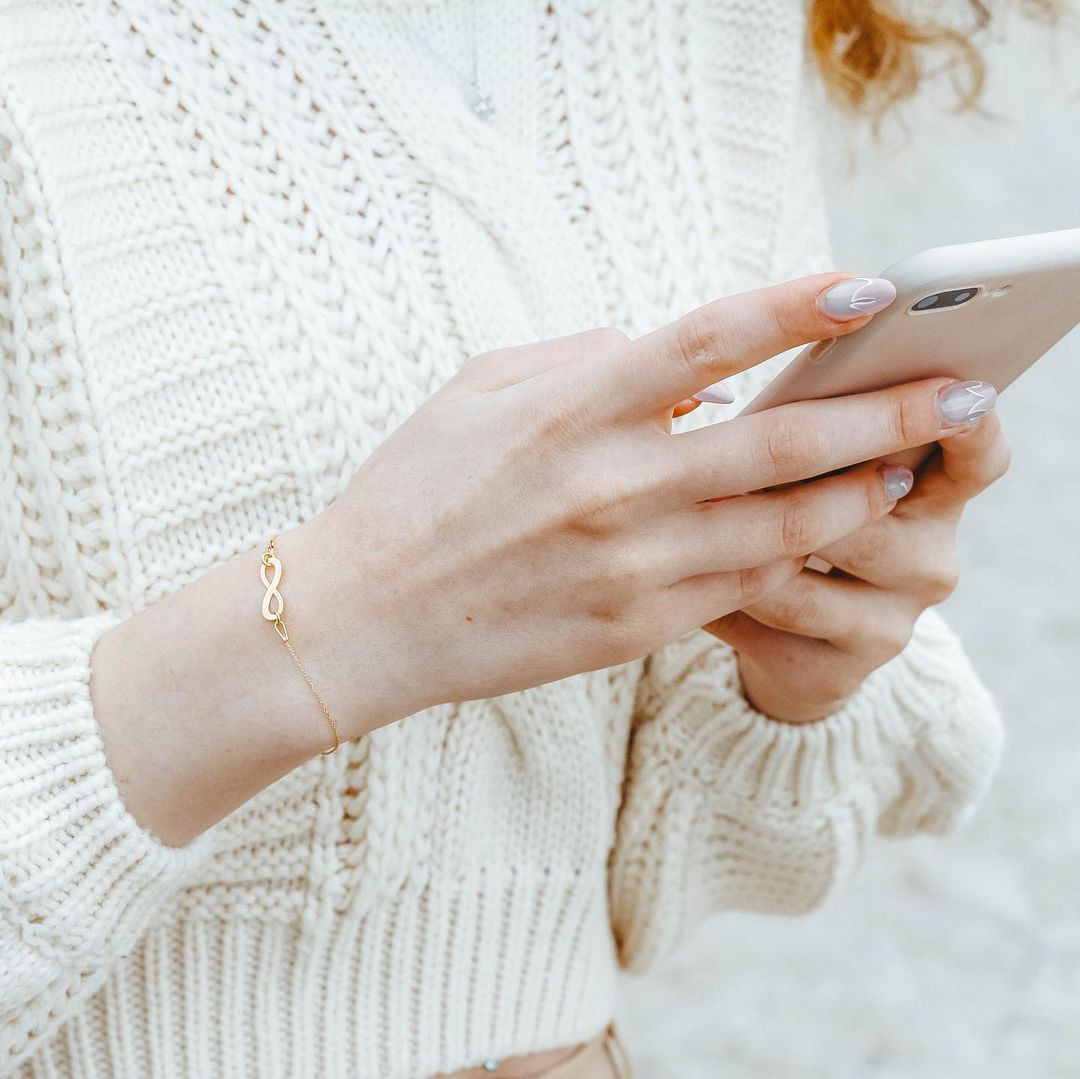 Different Types of Gold Coatings
Gold plating or metallizing is a manufacturing process in which a thin layer of gold coats the base metal. Plating is very common in the jewellery industry, the most popular are gold and rhodium coatings.
Gold plating is commonly used for costume jewellery or to mimic more expensive pieces. Gold as a precious metal is used widely in making jewellery items.
Types of Gold Jewelry coatings:
When you are buying gold jewellery, you often get to choose between different types of gold coatings:
1. Gold electroplating. Gold plated jewellery has a very thin layer of gold applied to the top of the base metal. For the base metal is usually used copper, brass, nickel, aluminium, or even a mix of different metals. Gold electroplating is also known as galvanic deposition, the coating is applied using an electroplating solution to obtain a gold appearance.
2. Vermeil. Gold vermeil (pronounced as «ver-may»): a layer of gold plating is deposited onto a solid sterling silver base. For this type of coating, the purity of the gold must be at least 10 karats. Vermeil wins over gold plating as it has a thicker layer of gold and uses pure silver as the base metal.
3. Gold filled. This technology consists of applying a gold layer on another metal (usually it is brass or copper) at high temperature and under high pressure, as a result of which the gold layer is reliably fused to the base.
4. Gold leaf. Gold leaf is an extremely thin sheet of gold that is widely used for gilding metal. Gold leaf jewellery is easy to recognize as it has an uneven surface on the base metal.
Gold differs in colour, the lower the number of karats - the greener or less bright the colour will be.
The fineness of the gold can be recognized by the karat mark on the jewellery. This defines the purity of an alloy. The most common marks for gold that you could find stamped on such jewellery:
24 Karat = 999 Hallmark = 100% Gold
18 Karat = 750 Hallmark = 75% Gold
14 Karat = 585 Hallmark = 58,5% Gold
12 Karat = 500 Hallmark = 50% Gold
9 Karat = 375 Hallmark = 37,5% Gold
8 Karat = 333 Hallmark = 33,3% Gold
What jewellery to choose?
In Calypso webstore, you can find a variety of jewellery with different coating, beautiful and original designs at an affordable price. Our team is always ready to help in choosing jewellery and answer all your questions.